Company
We are a great
team behind great works
After twenty years of experience at a national and international level, ACERTA has established itself as a benchmark company for consulting services in the real estate and construction sector.
Specialized in Project Management, we always seek to find the best solutions to achieve cost, time and quality objectives. Our great values ​​are our human team, the proven management tools and our innovative organizational and business structure.

With our clients, we continue growing and increasing number of projects in which we provide our services.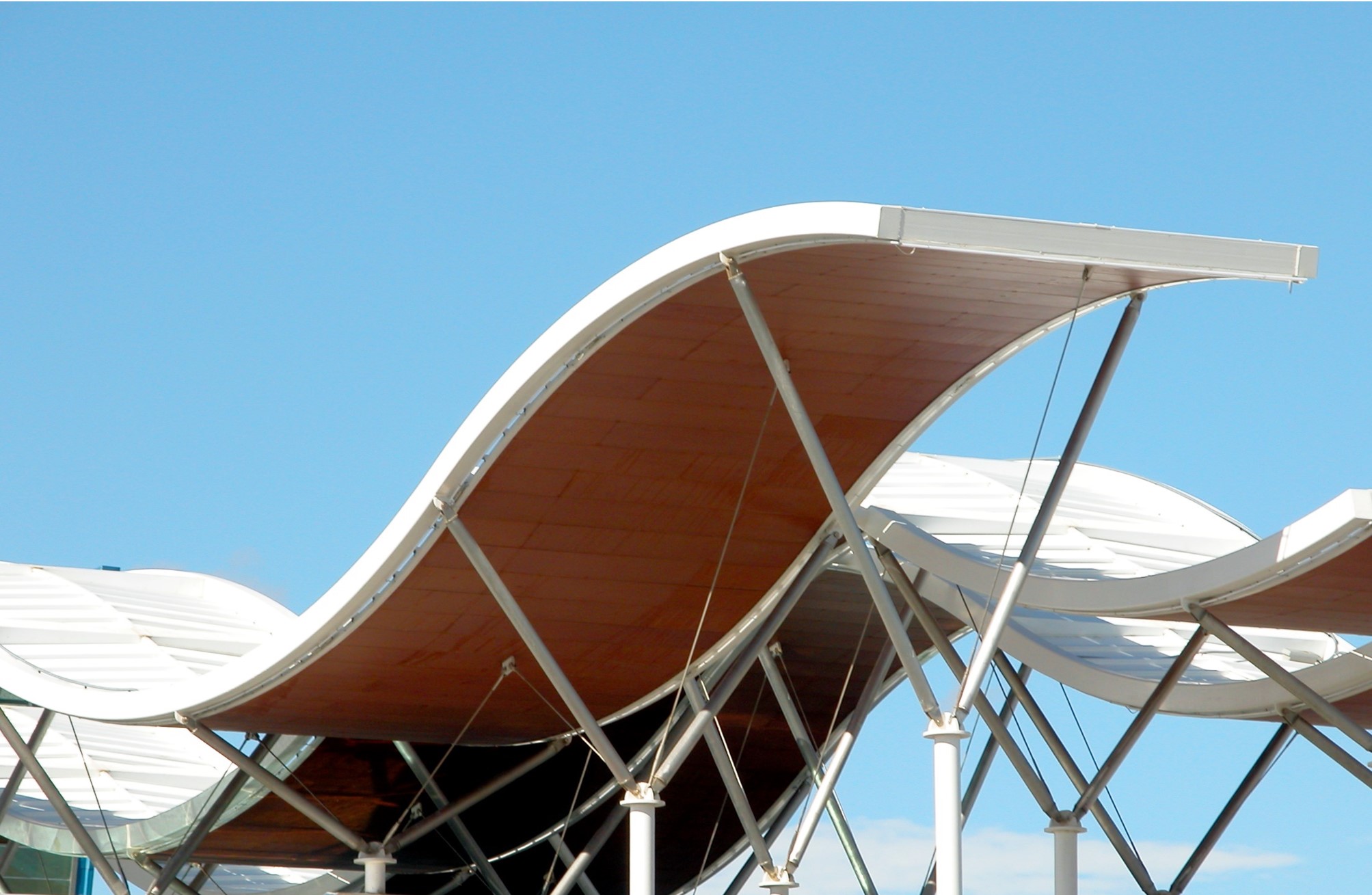 HISTORY
Years
With our clients
CUSTOMERS
Companies
Happy to work with us
COMPLETED
Projects
Running last year
Together
With our
Clients
The hottest
Latest
projects
hot news
Currently in our press
room